Upcoming Safe Space Trainings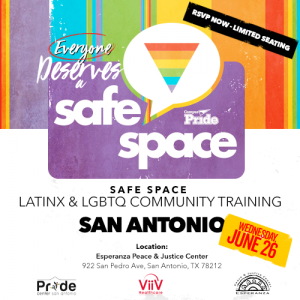 _______________________________________________
BRING SAFE SPACE TO YOUR CAMPUS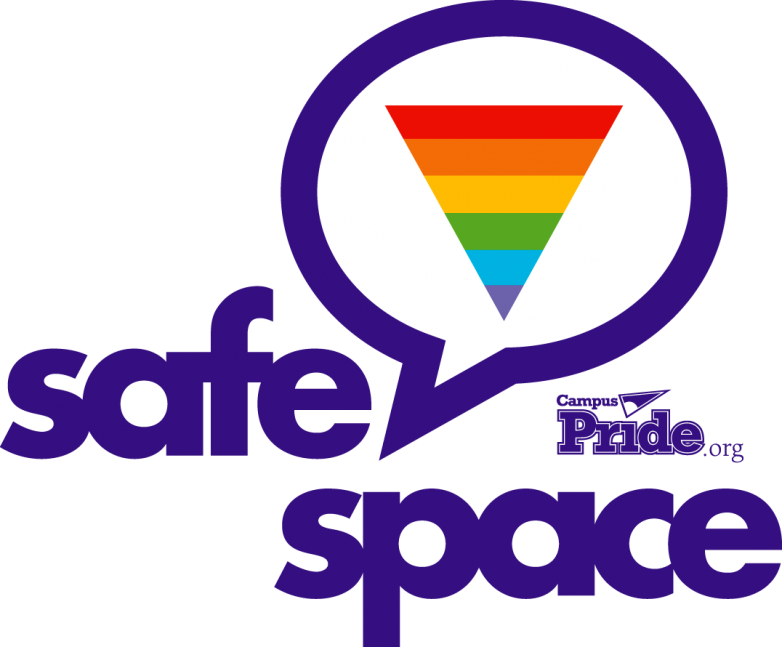 Participants completing the program will be certified as a Safe Space Trainer by Campus Pride and given license to use the Campus Pride Safe Space logo with permission included to incorporate the campus logo.  The campus can then create customized Safe Space signage and logos for display in offices, classrooms, and other campus spaces.
Learn more by contacting the Safe Space Program Coordinator at 704-277-6710.
Please check this page often or email info@campuspride.org.
Check back to this page for updates.
Cancellation Policy
No refunds. If you register for an early discount registration, payment is expected prior to the expiration of the early discount deadline.