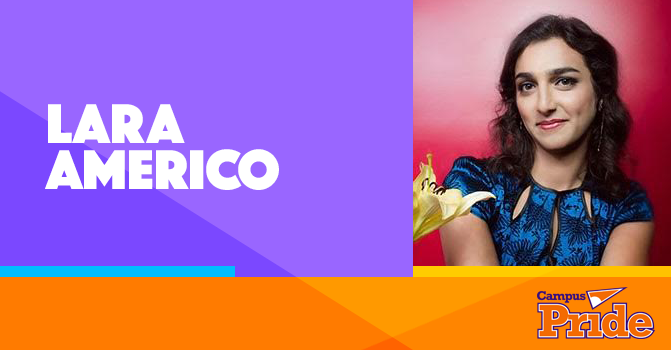 Lara Americo has been a voice for transgender rights since 2016, when House Bill 2 passed in the North Carolina General Assembly. She spoke at TEDxCharlotte in front of over 1,000 people, and has been booked for speaking engagements in cities within North Carolina including Charlotte, Raleigh, Asheville and Winston-Salem. Around the country, she has spoken in New York City, Connecticut and Santa Barbara.
Americo provides her audience with tools to help them understand the often complex topic of gender identity and breaking the gender binary, allowing people to understand her own personal experiences and tie them into a collective learning about the LGBTQ community.
Speaker Keynotes
The Illusion of Gender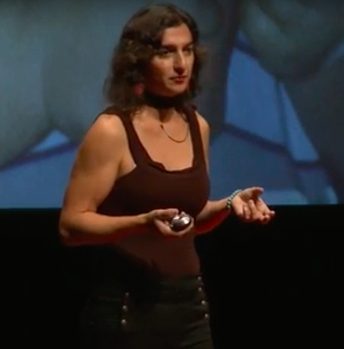 Gender is taught, not innate. If you can release yourself from those teachings, you can express your masculinity and femininity that reflects who you really are. Attendees will learn how to assert themselves and learn how to accept other people's fluid gender identities.
Gender Stereotypes in Media
Hyper feminine and masculine characters in some of our favorite shows can be problematic when it comes to how we define ourselves. Attendees will learn what to find in the media and how they can better define themselves on their own terms.
Toxic Masculinity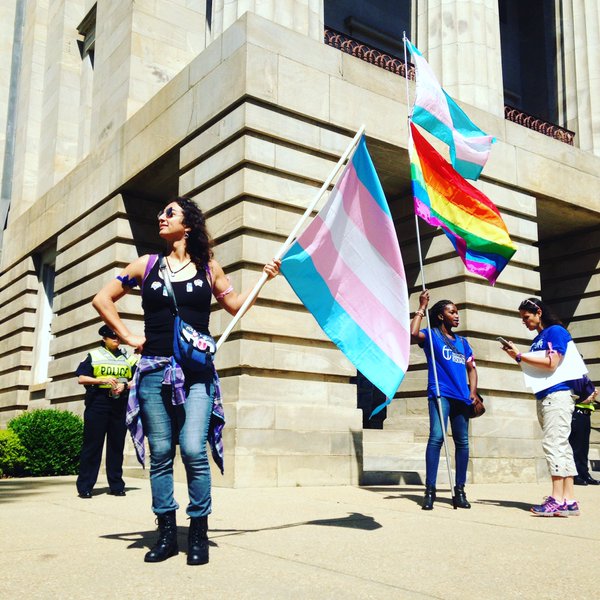 How our culture of toxic masculinity is harming both men and women in our society. Attendees will learn the definition of this societal construct and how we can go beyond it in our daily lives.