The Campus Pride Board of Directors are comprised of individuals who wholeheartedly believe in the mission and purpose of the organization and it's support of LGBTQ youth. Campus Pride takes great care in selecting individuals for the Board of Directors who can help with building relationships, strategic planning, fundraising and managing fiscal affairs. Anyone may submit their information to be considered for the Board of Directors by completing this online interest form.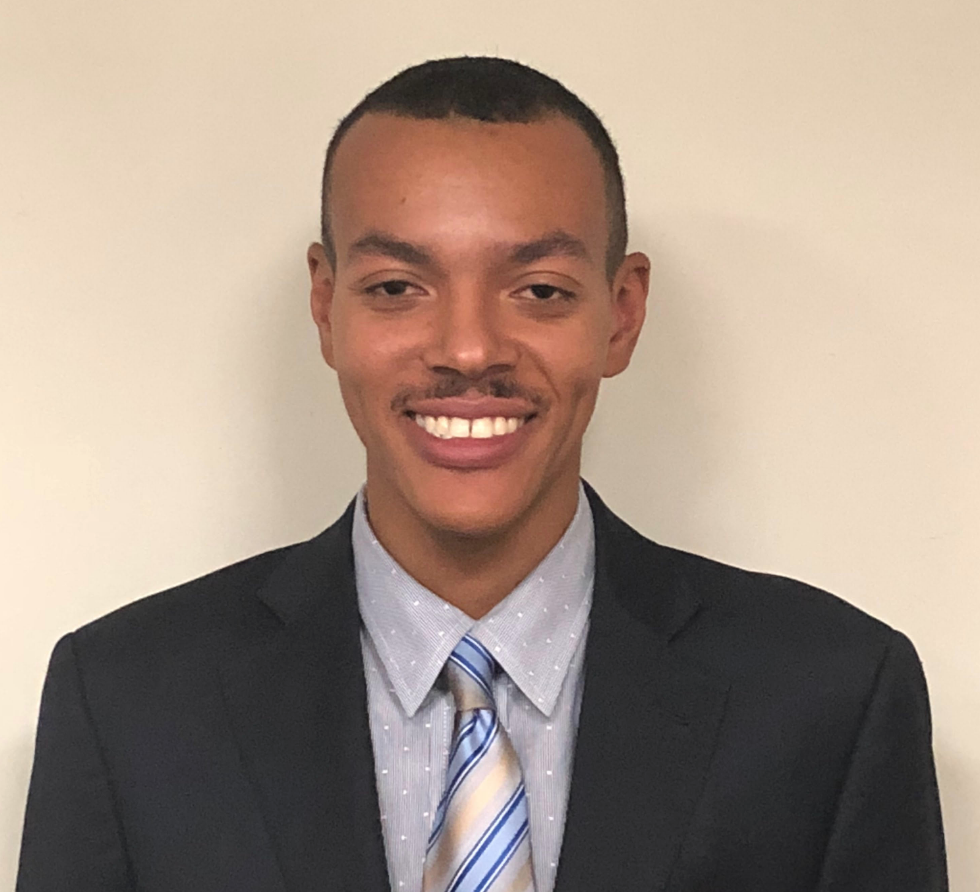 Markus Pitchford – Chairperson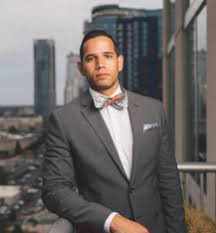 Gregory Pizarro, Jr. – Vice Chairperson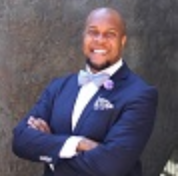 Khorey Baker – Secretary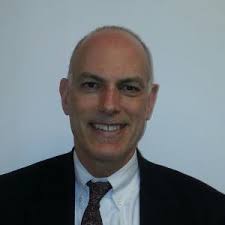 Dr. Brian Lofman  – Treasurer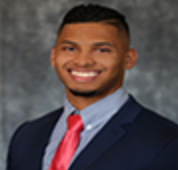 Victor Rodriguez Ramirez  – Fundraising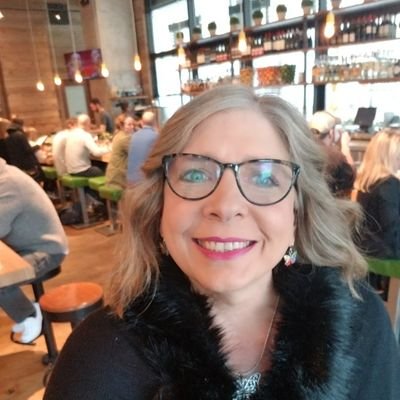 Jessica Soukup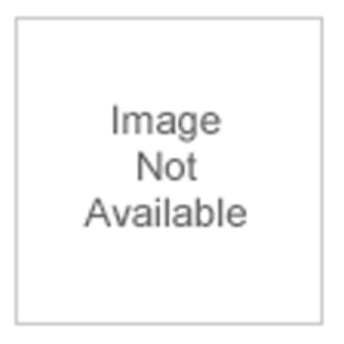 Kevin Fox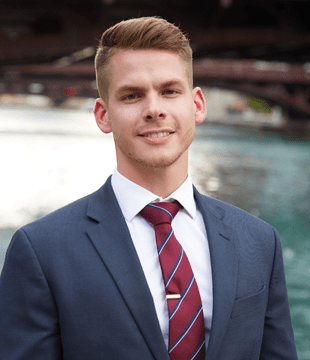 Nicholas Ventola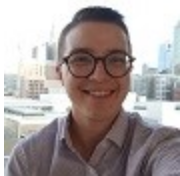 Nash Deel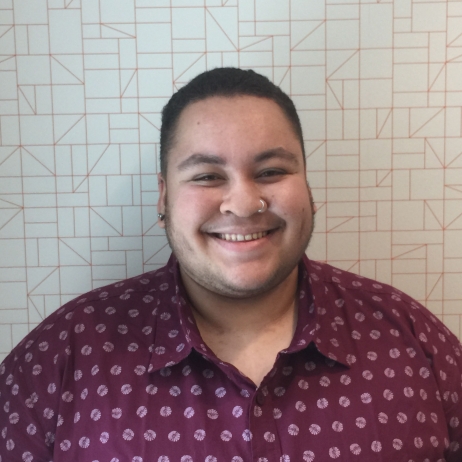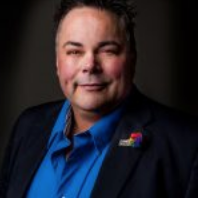 Ex-Officio — Shane L. Windmeyer
Executive Director/Founder, Campus Pride
Shane L. Windmeyer, M.S., Ed., is a leading author on LGBTQ campus issues, national leader in civil rights and a champion for LGBTQ issues on college campuses. He is cofounder and executive director of Campus Pride, the only national organization for student leaders and campus organizations working to create a safer college environment for LGBT students. Released Fall 2006 by Alyson Books, Windmeyer is the author of The Advocate College Guide for LGBT Students, the first-ever college guide profiling the "100 Best LGBT-Friendly Campuses." He is also the editor of Brotherhood: Gay Life in College Fraternities and co-editor of the books Inspiration for LGBT Students & Allies, Out on Fraternity Row: Personal Accounts of Being Gay in a College Fraternity and Secret Sisters: Stories of Being Lesbian & Bisexual in a College Sorority.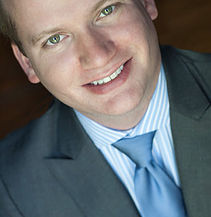 Ex-Officio — John Witherington
John Witherington is a Director in the fixed income sales and trading division of Wells Fargo Securities, where he has been employed since 2003. Based in Charlotte, NC, John trades residential mortgage-backed securities. A native of Memphis, TN, John is a 2003 graduate from Duke University, where he graduated Magna Cum Laude with a B.S. degree in Economics. John serves as one of three Diversity Champions for Wells Fargo Securities as a founding member of the Development and Engagement Council. In addition to LGBT initiatives at work, John's leadership includes campus recruiting, employee engagement, and mentorship.
John was previously the national board chair of Campus Pride, which is the nation's leading non-profit focused on creating safe and LGBTQ inclusive university campuses. A strong supporter of the arts, John has served on the executive committee of the Charlotte Arts and Science Council's Young Donor Society, and he was chairman and founding board member of the NODA School of Arts, a Charlotte-based non-profit that provides arts education to underserved youth. John has also served as the president of Charlotte Succession, a highly-selective organization committed to community outreach and leadership development for its 65 members.
---